Environmental Safety Policy
We are dedicated to preserving the global environment by creating eco-friendly factory.
Minimization of environment influence, realization of reliable and clean business
Environment safety is core value of corporation management

Environment / safety strategy
Social responsibility on environment / safety
Priority measure
ISO14001 QMS system operation
Continuous improvement of environment safety
Minimization of environment / safety accidents
Environment / safety regulation observance
Environment / safety regulation observance
All of us at work sites of A-TECH Solution Co., Ltd. consider environment safety as core value of corporation management, minimize environment influence in all the process in production, establish environment safety rules to realize safe and pleasant work environment and do continuously improve ourselves.
1. ISO-14000 environment system operation
We comply with ISO-4001 and manage effectively to minimize the damages and influences that bring about environment safety problems in all production and service activities at work sites.
2. Continuous improvement of environment safety
We are improving continuously regarding any danger factors in order to prevent environment pollution and safety accidents that can occur in the entire process of design, purchase, production, sales, disuse and the like.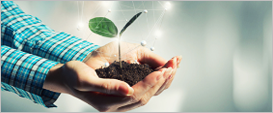 3. Pollutants discharge and minimization of environment safety accidents
We prevent generation of environment pollutants such as waste and any
environment safety accidents by promoting resources saving, recycling, and use of clean energy throughout the entire production activities.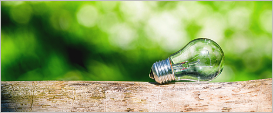 4. Observance of regulation
We faithfully abide by regulations and carry out self established stricter standards for the protection of environment.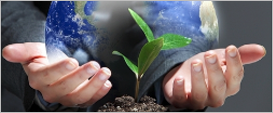 5. Open Management in Environment
All officers and employees regularly have trainings and quarterly publication features all our environment safety activities and results for effectiveness.
---
---